Starting on 6/25/20, we are temporarily unable to offer STARS credit for Circle Time Magazine.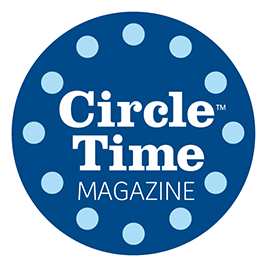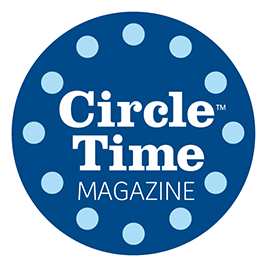 Thank you for your interest in receiving STARS credits.
As of June 25, 2020, we are pausing on awarding STARS credits for completing knowledge checks for Circle Time Magazine. If you submitted prior to June 25, please be assured that we are working hard to process the request for credits. In the meantime, we hope you continue to enjoy watching and learning from our Circle Time Magazine series.
Please read on for more answers to frequently asked questions.
I submitted my knowledge check. Where are my STARS credits?
Circle Time Magazine has had record levels of participation over the last months. This has resulted in a backlog of participant rosters that need to be entered into MERIT. The Department of Children, Youth and Families is partnering with us to expedite the data entry. It is likely you will experience a delay in the in-service hours appearing in your MERIT account. Once the hours appear in your account, they will show the date that you completed your training and will count for the last fiscal year (July 1, 2019 to June 30, 2020).
When can we submit knowledge checks for STARS credits again?
We anticipate being able to start again in Fall 2020. Please check the Circle Time Magazine website for updates.
I have an upcoming licensor visit and STARS credits are not showing on my MERIT account. What should I do?
If your facility has a licensing visit before the STARS hours are posted in MERIT, please share this information with your licensor and have them reach out to the Professional Development Team at MERIT@dcyf.wa.gov.
Please contact us at ctmag@uw.edu if you have questions about Circle Time Magazine. Like Cultivate Learning on Facebook and Instagram to stay connected to our latest work.