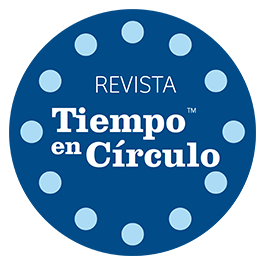 Temporada 1, Episodio 4: Patrones Clave de respuestas para la Verificación de conocimiento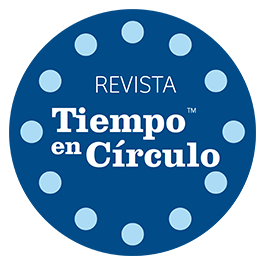 Temporada 1, Episodio 4: Patrones Clave de respuestas para la Verificación de conocimiento
Clave de respuestas para la Verificación de conocimiento – Preguntas 1-6
1. ¿Cuáles estrategias sugirió Elham que usaran los maestros y las maestras con los niños y las niñas, para facilitar el aprendizaje de las matemáticas? (Seleccionar todas las pertinentes.)
2. Soleil compartió que un patrón es:
3. ¿Cuál de los siguientes NO es un ejemplo de un patrón repetitivo?
4. ¿Cuáles de los siguientes son ejemplos de patrones que crecen? (Seleccionar todas las pertinentes.)
5. Soleil comparte una secuencia típica que ocurre cuando los niños desarrollen un sentido para los patrones. Escoja esa secuencia.
6. ¿Cuáles de los siguientes conceptos y habilidades pueden ser aprendidos al trabajar con patrones?
Please contact us at cultiv8@uw.edu if you have questions about Circle Time Magazine. Like Cultivate Learning on Facebook and Instagram to stay connected to our latest work.
Want more of Circle Time Magazine?
We've got a whole collection of episodes for you to dive into. Check out more seasons and episodes currently available.