Welcome to Circle Time Magazine
Circle Time Magazine is a dynamic professional development web series and magazine for early childhood educators, parents, and providers that seeks to make Cultivate Learning's research accessible, friendly, and fun. It is created and produced by Gail Joseph, PhD, founding director of Cultivate Learning. Each episode features guest experts sharing their knowledge, ideas for using everyday materials, favorite books, and high-quality examples of learning in action. Join our hosts as they discuss topics related to the work providers do with young children every day.
Circle Time Magazine, in print!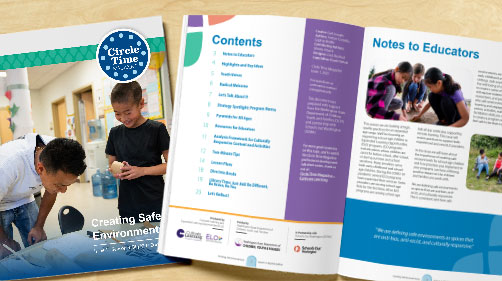 Check out our print magazines, available with each episode, for more information related to each topic, along with hands-on teaching strategies and tips for taking care of YOU!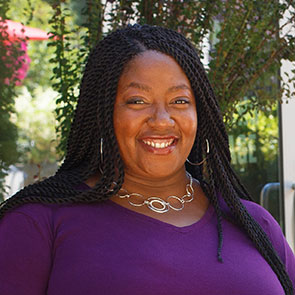 Dawn Williams, PhD
Math, Positive Behavior Support, and Inclusion Editions Host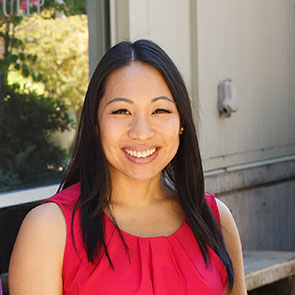 Virginia Tse
Math Edition Host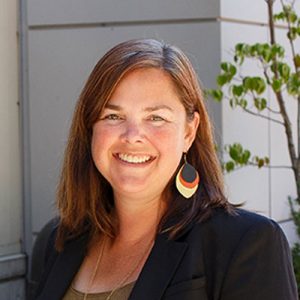 Kristin Ainslie
Positive Behavior Support and Inclusion Editions Host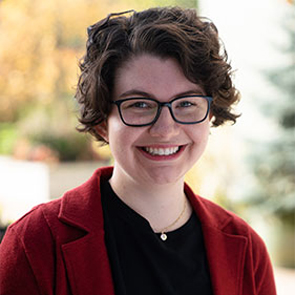 Sophie Biddle
Big Kid Edition Host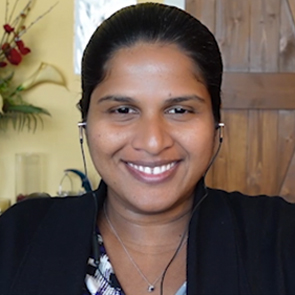 Sheely Mauck
Big Kid Edition Host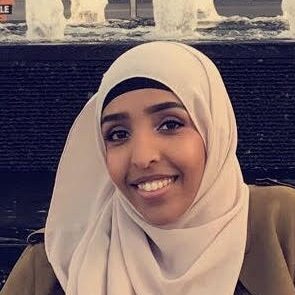 Samira Noor
Positive Behavior Support Somali Edition Host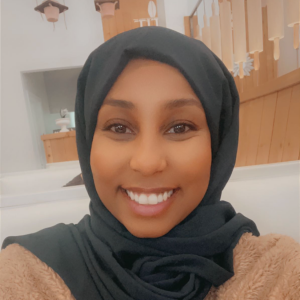 Maryam Diriye
Positive Behavior Support Somali Edition Host
Please contact us at cultiv8@uw.edu if you have questions about Circle Time Magazine. Like Cultivate Learning on Facebook and Instagram to stay connected to our latest work.