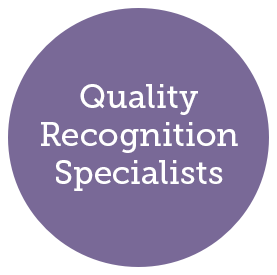 Continuous quality improvement in early learning and expanded learning opportunities across the State of Washington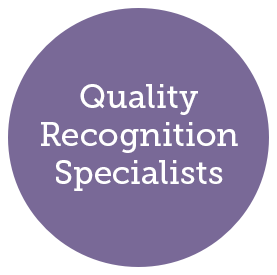 Continuous quality improvement in early learning and expanded learning opportunities across the State of Washington

A World Class, Multi-Lingual Team
Cultivate Learning's Quality Recognition team is trained on multiple high-profile assessment tools, including Environment Rating Scales (ERS) and the Classroom Assessment Scoring System (CLASS). This team focuses on continuing improvement in learning environments and growing opportunities for children at any stage of their learning. Quality recognition is integrated with our research, allowing us to work with providers and policymakers to identify best practices and support required for learning programs to exceed state and national standards.
Our Quality Recognition team supports QRIS in Washington State and across the country through our Early Achievers Quality Rating and Improvement System. We use these same assessment tools to evaluate out-of-school-time programs and learning environments for school-aged children and youth through our Expanded Learning Opportunities initiative.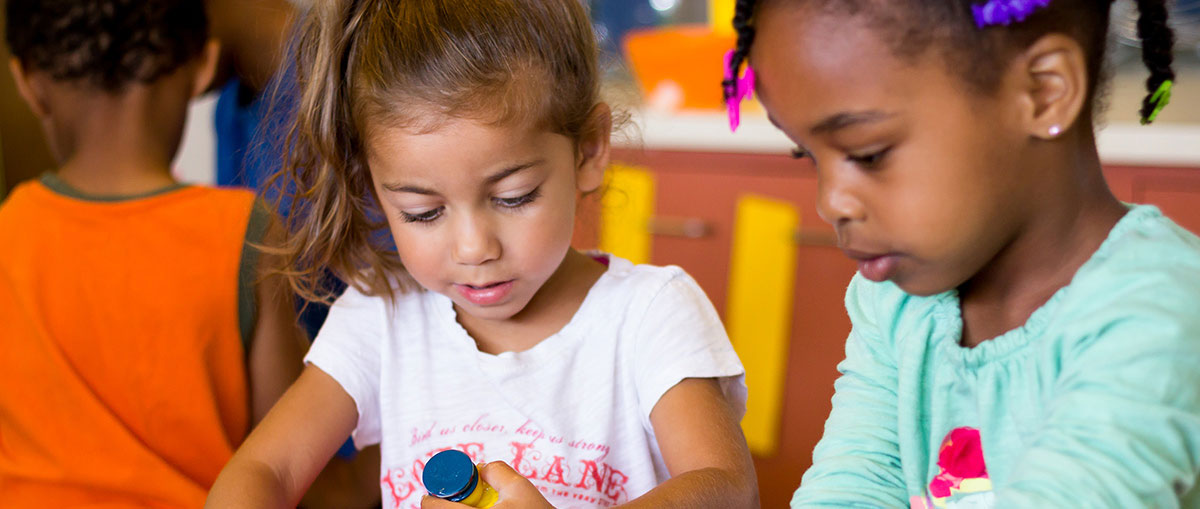 Over 12,000 Onsite Evaluations and Assessments
Every provider is unique. During on-site evaluations, Quality Recognition Specialists work with a community liaison and child care providers to evaluate the learning environment, interactions between providers and children, child outcomes, curriculum and staff supports, family engagement and partnership, and the availability and quality of professional development and training. Of over 12,000 assessments that we have conducted in support of the QRIS program in Washington State, 30% have required an assessment in a language other than English. Quality Recognition Specialists assess using ERS, CLASS, and supplemental materials from the provider. This is to prepare providers and coaches to ensure that:
Early learning professionals have access to the resources and support they need.
Families can find high-quality child care.
Children have access to high-quality early learning experiences that help them develop skills to be successful in school and beyond.
Community liaisons work closely with childcare providers for more personalized support and relationship building, and to prepare both Quality Recognition Specialists and providers for quality recognition.