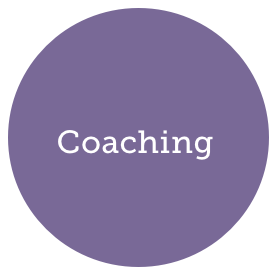 A collaborative, individualized approach to support professional learning and improved child outcomes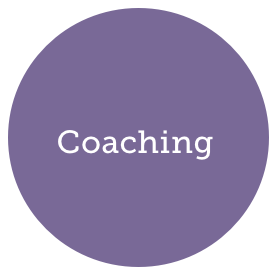 A collaborative, individualized approach to support professional learning and improved child outcomes

Practice-Based Coaching (PBC)
Practice-based coaching (PBC) is a model of coaching that is culturally responsive and relationship-centered. This approach promotes positive change in educators' practices that are known to support and enhance high-quality early learning and expanded programs for children and youth. The PBC cycle features collaborative partnerships, shared goals and action planning, focused observation and reflection and feedback, all leading to improvements in educators' practices.
Coaches use a cultural lens to get to know and understand their educators' unique beliefs, values, life experiences, identities and practices. This is done through ongoing conversations where coaches invite their educators to share stories about their cultural backgrounds. Coaches analyze the power differentials between them and the educators and work to balance the collaborative partnership.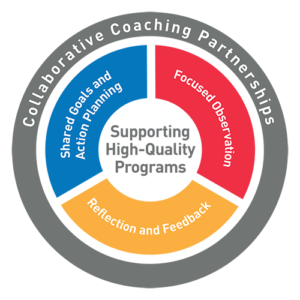 The coach certificate is a 9-month certificate that follows a competency-based approach covering the foundations coaches need for successful coaching partnerships that support instructional leaders and improve teaching practices to produce positive outcomes for young children.
Coaches living in Washington State may take the certificate without college credit through Cultivate Learning or earn college credit through the University of Washington Continuum College. We offer a number of scholarships for Washington coaches interested in earning credit for their professional pathway!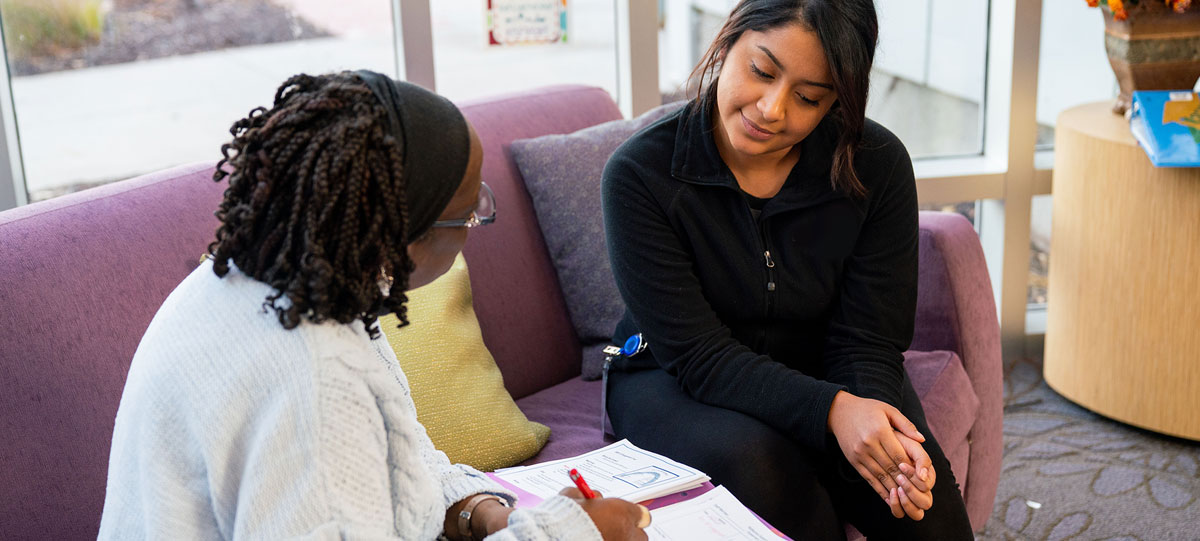 CECI - Professional Learning and Virtual Coaching Tools in One Place
Developed as a collaboration between early learning professionals and the University of Washington, the Coach and Educator Community Interface (CECI) is an online platform that powers professional development for early childhood educators. Coaches and educators use CECI to connect to a community of professionals, access evidence-based learning resources, and plan pathways for professional growth. With CECI, educators take charge of their learning and gain access to a community of colleagues united in guiding young children to reach their full potential.
Designed for Busy Educators
Secure online platform accompanied by a mobile app
Connections to educators through built-in videoconferencing and discussion groups
Access to a high-quality media library with evidence-based learning materials, including videos of effective teaching practices in action
Built so coaches and educators can focus on quality practices and meaningful interactions
Professional development resources in multiple languages
State Customization
CECI can be customized to state and local early learning improvement frameworks.
To learn more about CECI, contact: coachcc@uw.edu