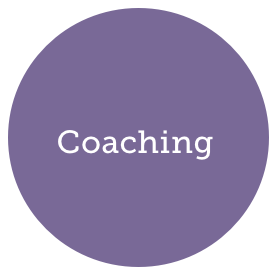 A collaborative, individualized approach to support professional learning and improved child outcomes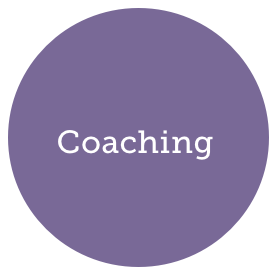 A collaborative, individualized approach to support professional learning and improved child outcomes

Practice-Based Coaching (PBC)
Practice-based coaching (PBC) is a model of coaching that is culturally responsive and relationship-centered. This approach promotes positive change in educators' practices that are known to support and enhance high-quality early learning and expanded programs for children and youth. The PBC cycle features collaborative partnerships, shared goals and action planning, focused observation and reflection and feedback, all leading to improvements in educators' practices.
Coaches use a cultural lens to get to know and understand their educators' unique beliefs, values, life experiences, identities and practices. This is done through ongoing conversations where coaches invite their educators to share stories about their cultural backgrounds. Coaches analyze the power differentials between them and the educators and work to balance the collaborative partnership.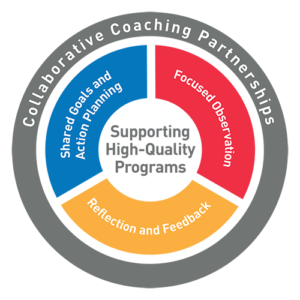 Certificate in Practice-Based Coaching
The Certificate in Practice-Based Coaching is a nine-month program designed for coaches working with early childhood and before-and after-school professionals. Coaches who are completing a degree can earn college credit, and those who complete the program can move on to advanced coaching work, graduate study, and leadership in the coaching field.
Coaches deepen their understanding of foundational coaching competencies and practices that promote engaging interactions and positive behavior support through culturally responsive relationships. Online learning modules allow coaches to practice coaching by engaging in ongoing assessment of their coaching skills through reflecting on their practice by observing themselves during video recorded coaching sessions.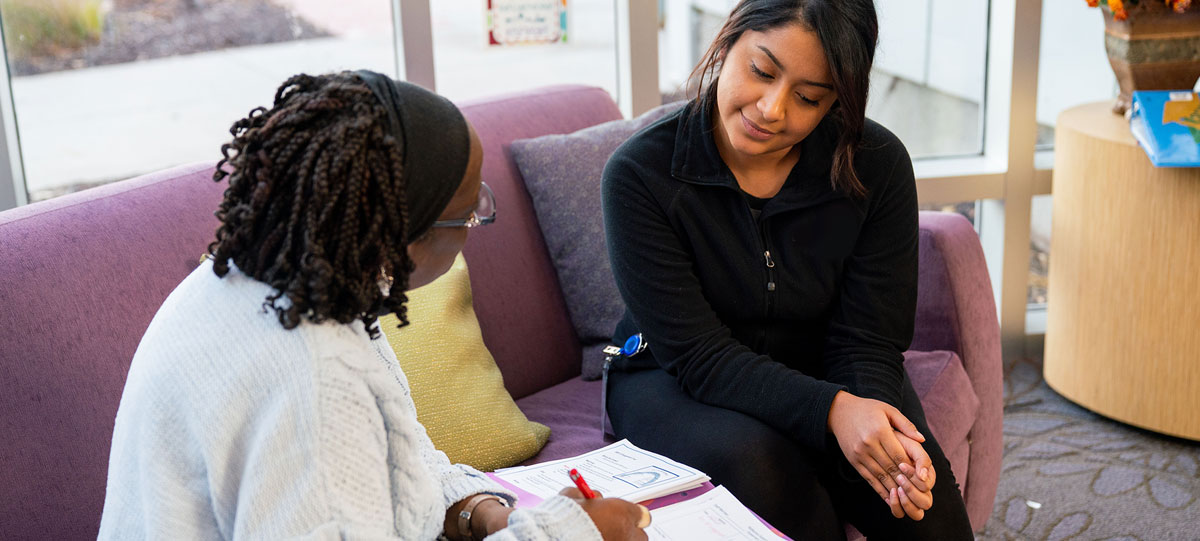 Coaching Companion
The Coaching Companion is a powerful, web-based video feedback and annotation application for coaches and educators to collaborate. Educators upload video and documentation of their teaching practices with children in their learning environment and receive detailed feedback from a coach or peer. The Coaching Companion helps coaches and educators work together in a collaborative partnership to track progress through goal setting, focused observation, and reflection and feedback cycles. The Coaching Companion contains a robust media library featuring exemplar videos of effective teaching practices and research-based training materials—all within in a password protected, secure platform.
The Coaching Companion EarlyEdU version is developed specifically for college students and their instructors, and is used in EarlyEdU college courses to support competency-based assignments in which students demonstrate their use of effective teaching practices.