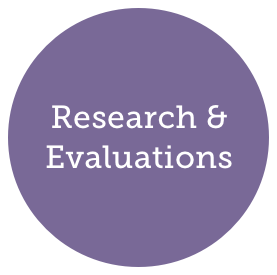 Bridging research and practice for early learning and expanded learning opportunities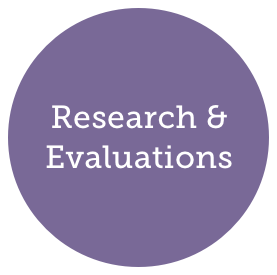 Bridging research and practice for early learning and expanded learning opportunities
Our research at Cultivate Learning aims to inform quality learning practices that help all children flourish. We identify and analyze new and existing assessment tools to evaluate their efficacy toward positive learning outcomes for children. We also evaluate new and existing programs or systems to better understand the way they function and to establish best practices for the fields of early learning and expanded learning opportunities.
Current Research & Reports
These reports present the findings from the impact evaluation of the Seattle Preschool Program. The findings focus on children's learning and classroom quality. The reports also include comparable findings from other preschool studies and investigate the relationships between SPP children's learning gains and their classroom experiences.
Out-of-class programming provides a wide range of enrichment opportunities for school-aged children and youth (ages 5-18). Research shows that participation in ELO programs is linked to improved attendance, social skills, critical problem-solving, collaboration, and innovative thinking. Cultivate Learning conducted at 34-week long evaluation of a pilot for Expanded Learning Opportunity Quality Initiative, whose goal is to build a high-quality, equitable, and state supported ELO system for Washington.
In partnership with the Department of Early Learning (DEL) and the University of Oregon (UO), Cultivate Learning evaluated the implementation of a video coaching program called FIND, Filming Interactions to Nurture Development. The goal of this project is to understand the impacts of supportive interactions between childcare providers and children in infant and toddler environments. This evaluation project is being conducted in center-based and family child care programs in infant-toddler classrooms throughout 10 regions in Washington State. The evaluation activities started in April 2016.
Find us on social media or in your inbox.