Where quality goes, minds grow.
Meaningful Makeover Season 4 Released
Need some inspiring ideas to create a more engaging early learning environment? Meaningful Makeover videos offer tips, visuals, and inexpensive solutions.
Watch our educational environment experts team up with educators to dynamically remake early learning spaces. See how and why key design elements promote learning opportunities—and discover simple improvements you can do immediately.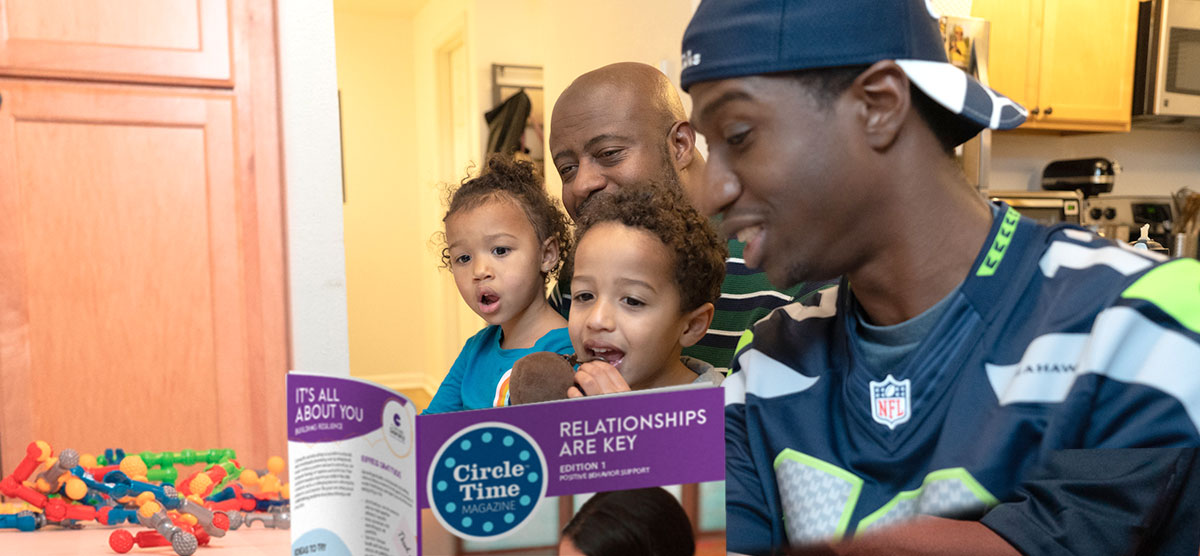 Activities for Families and Caregivers
Use these free tips and resources for encouraging learning and positive interactions with the children at home. Many resources are focused on young children, but most can be extended for children of all ages.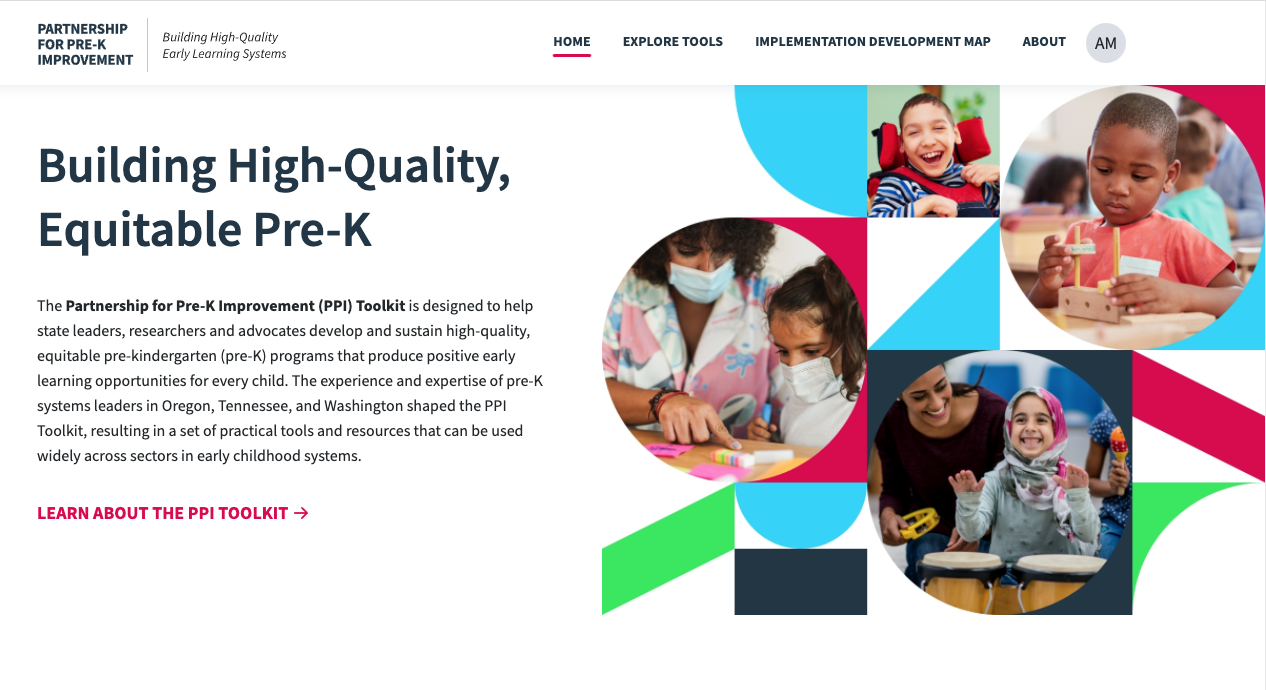 Partnership for Pre-K Improvement Launches PPI Toolkit
The PPI Toolkit guides state early learning agency leaders, researchers, and advocates from the initial stages of building partnerships and creating a shared vision for high-quality equitable pre-K through securing the resources and policies needed to design and implement specific, effective, and measurable continuous quality improvement efforts.