Where quality goes, minds grow.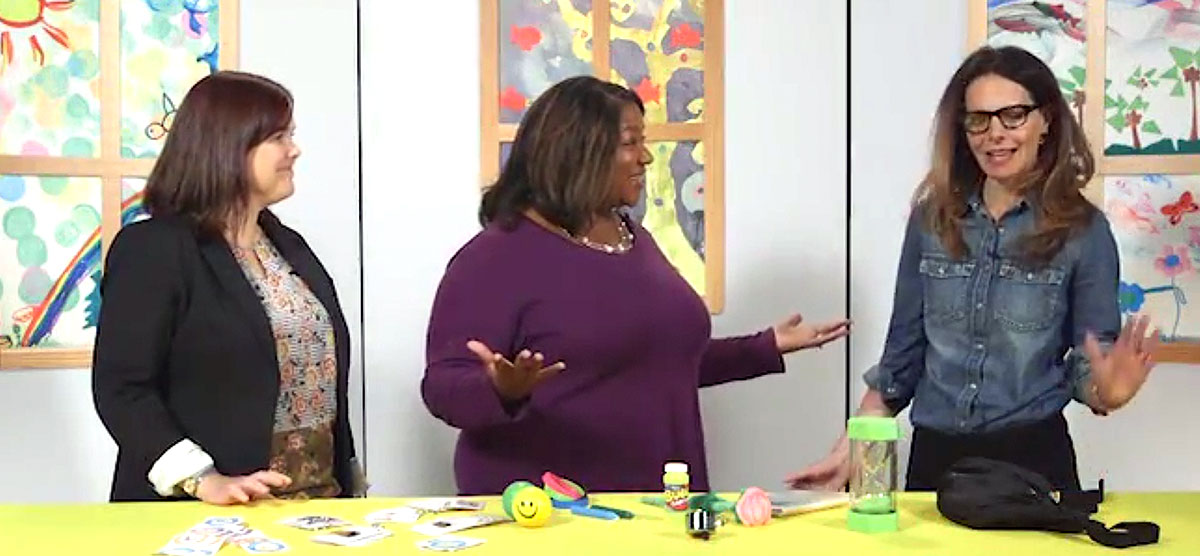 Circle Time Magazine season 2, episode 5 release!
Addressing challenging behavior - guidance and support for teachers. Join us for Episode 5 to learn more about how to observe children's behavior and create a behavior support plan, along with individualized teaching strategies.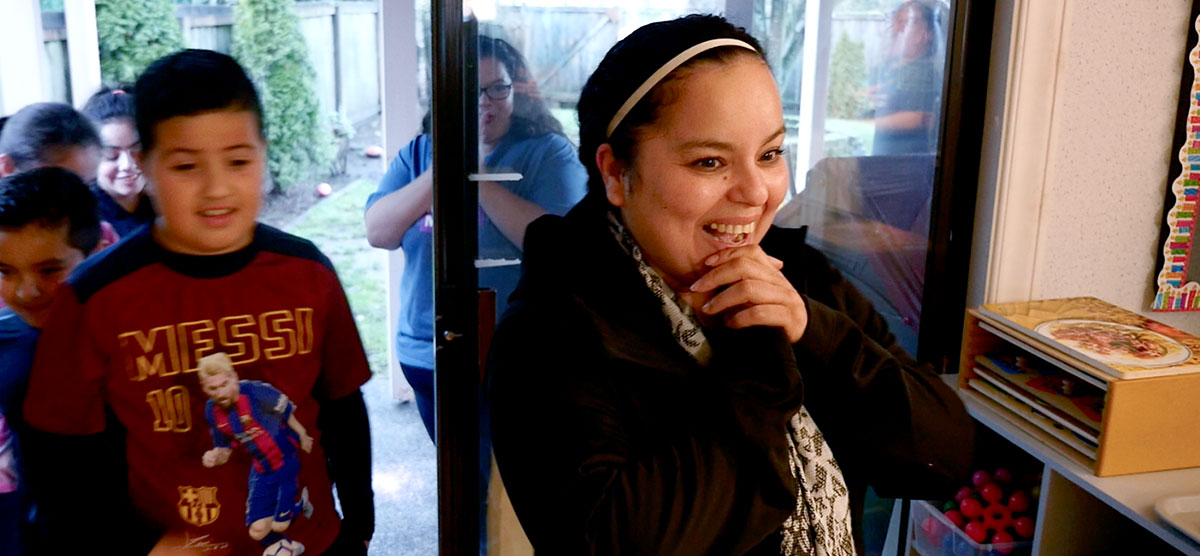 Meaningful Makeover, season 2 release!
Meaningful Makeover videos offer tips, visuals, and inexpensive solutions. Season 2 is here with even more great ideas to design spaces that are effective for educators and engaging for children.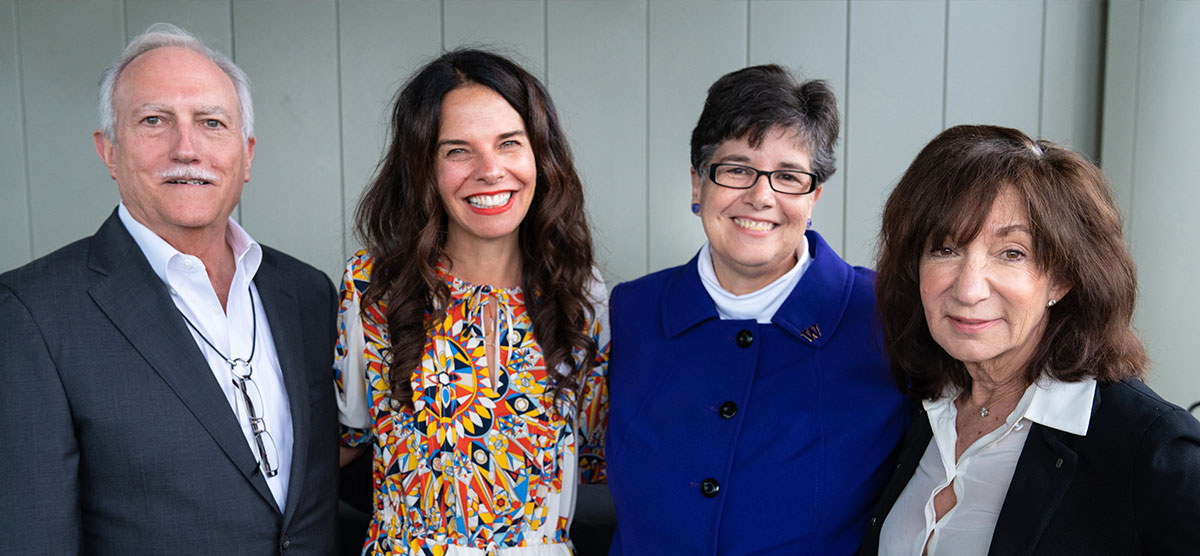 Seattle Times: Bezos family gifts $3 million to shape UW's early education work
Only a week after Jeff Bezos pledged to pour part of his personal wealth into creating a network of preschools for low-income families, his parents' philanthropic...