Where quality goes, minds grow.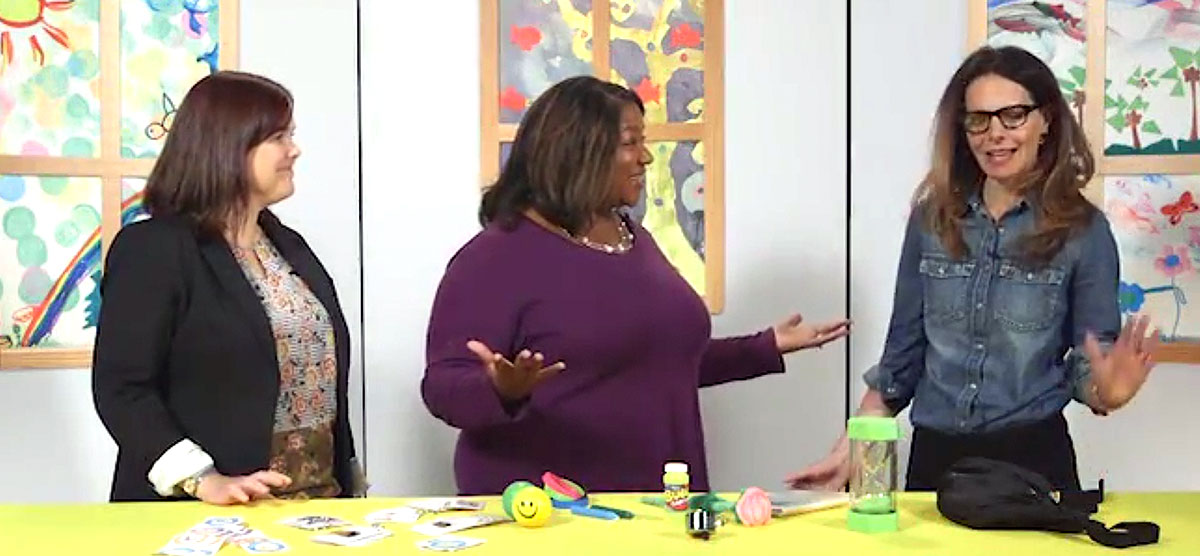 Circle Time Magazine season 2, episode 5 release!
Addressing challenging behavior - guidance and support for teachers. Join us for Episode 5 to learn more about how to observe children's behavior and create a behavior support plan, along with individualized teaching strategies.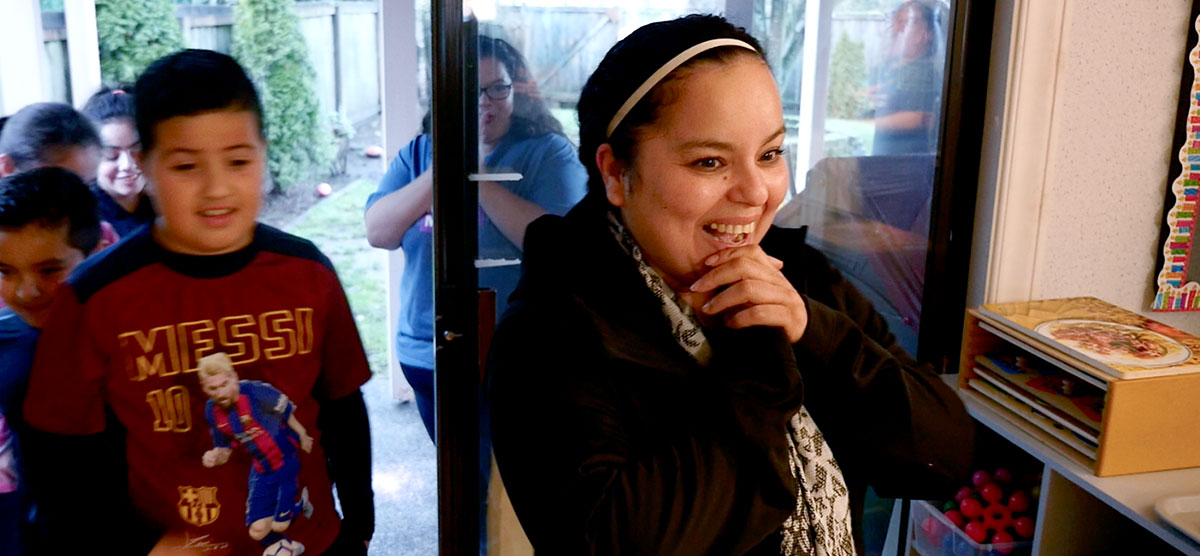 Meaningful Makeover, season 2 release!
Meaningful Makeover videos offer tips, visuals, and inexpensive solutions. Season 2 is here with even more great ideas to design spaces that are effective for educators and engaging for children.
Save the date for the Quality Institute
Mark your calendars for May 28-31, 2020 and plan to join us for our next Quality Institute coming to Seattle.