Where quality goes, minds grow.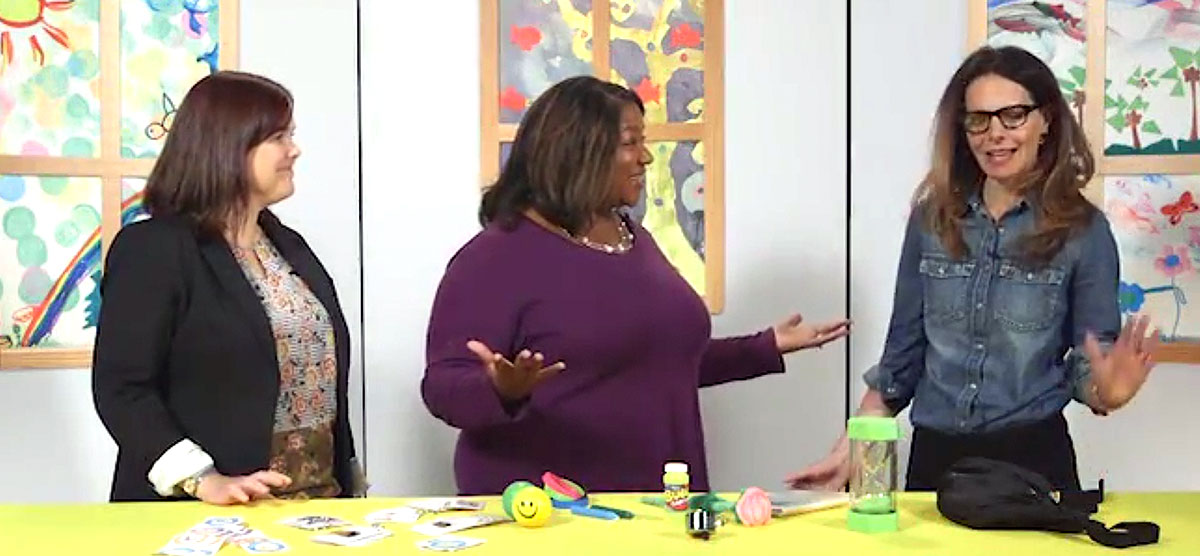 Circle Time Magazine season 3 release!
This season is all about inclusion. Learn about the services that support children with disabilities, gain an understanding of what inclusion means, and learn strategies for making inclusion happen successfully...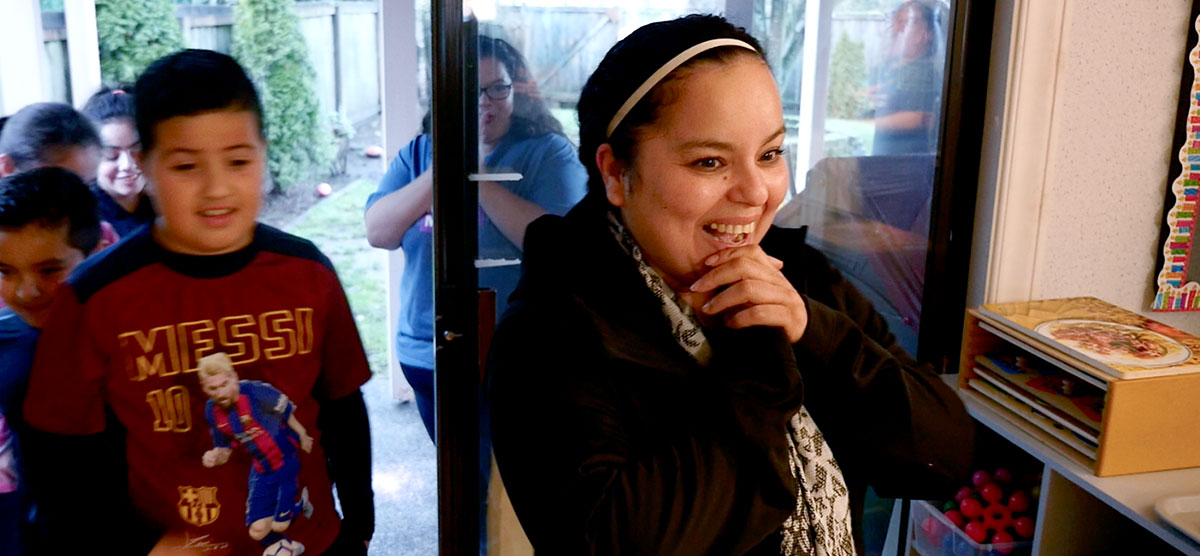 Meaningful Makeover, season 2 release!
Meaningful Makeover videos offer tips, visuals, and inexpensive solutions. Season 2 is here with even more great ideas to design spaces that are effective for educators and engaging for children.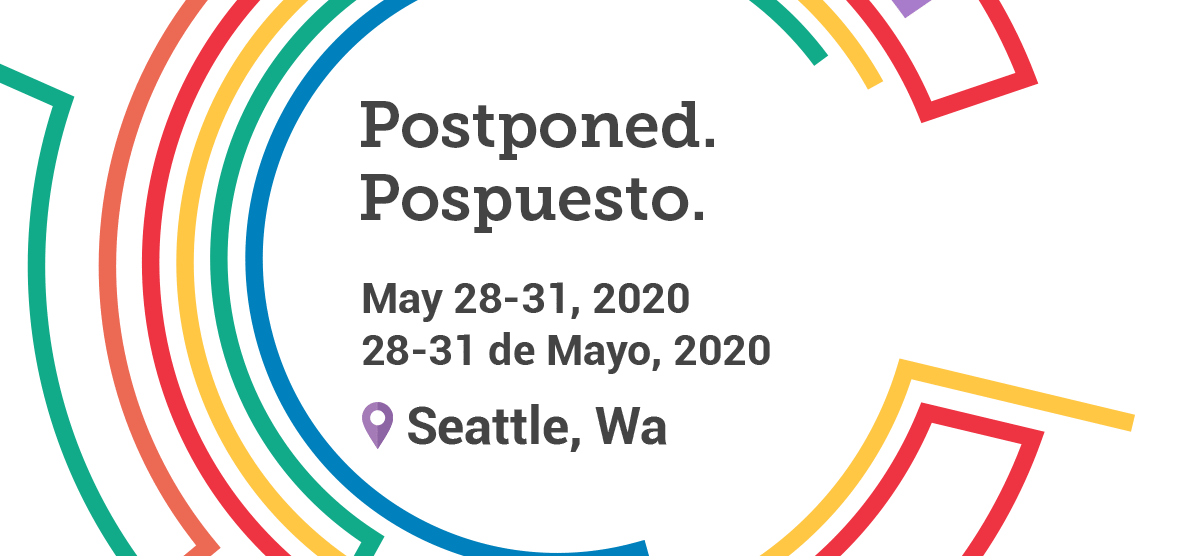 Postponed: In-person Positive Behavior Support Quality Institute
Stay tuned for updates and for potential virtual training opportunities.