Where quality goes, minds grow.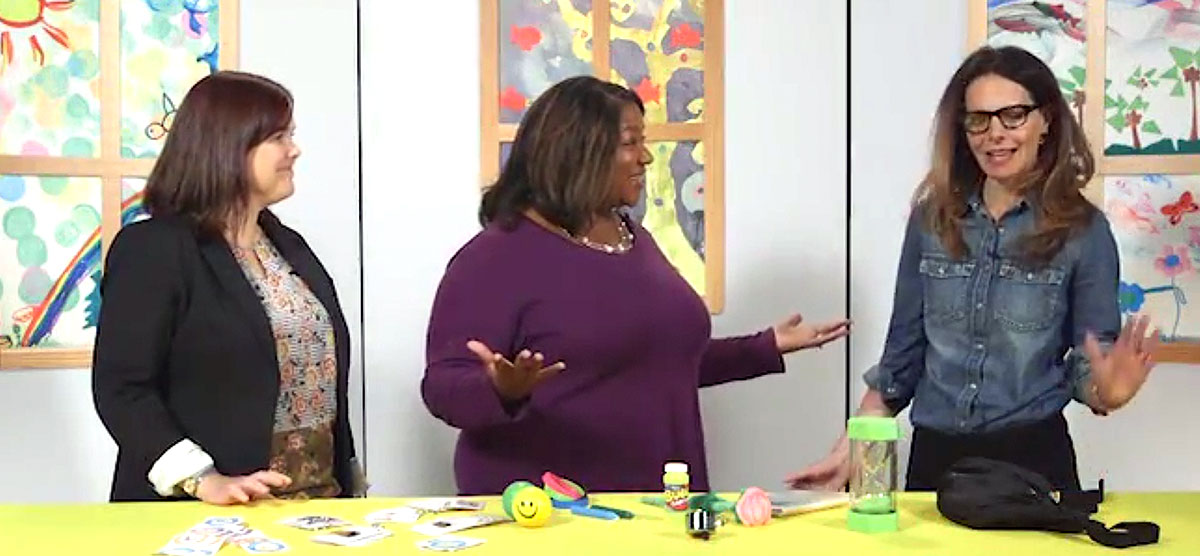 Circle Time Magazine Season 3 Release!
This season is all about inclusion. Learn about the services that support children with disabilities, gain an understanding of what inclusion means, and learn strategies for making inclusion happen successfully...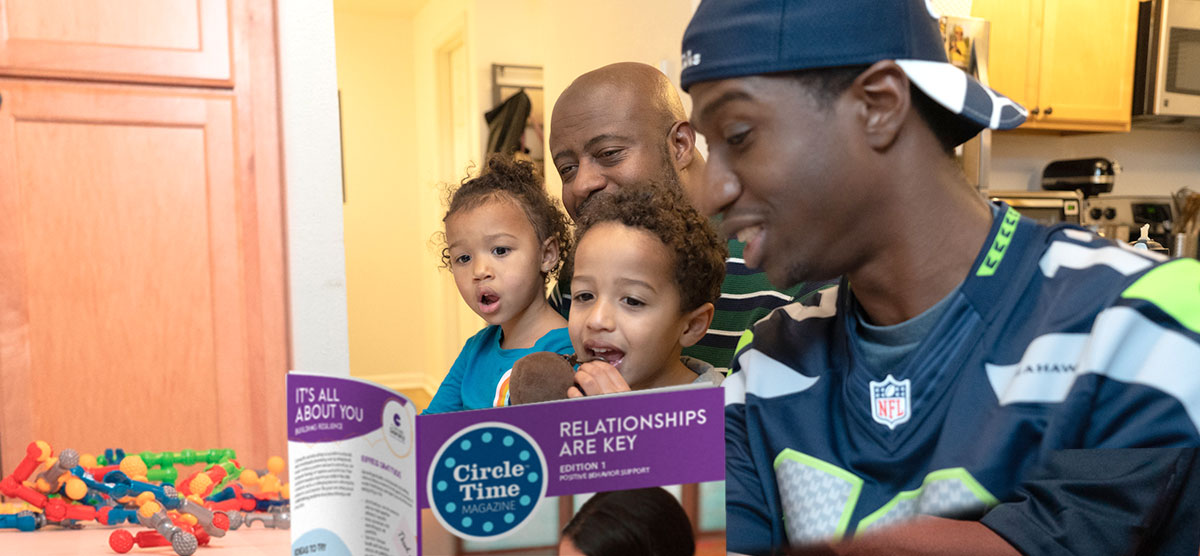 Activities for Families and Caregivers
Use these free tips and resources for encouraging learning and positive interactions with the children at home. Many resources are focused on young children, but most can be extended for children of all ages.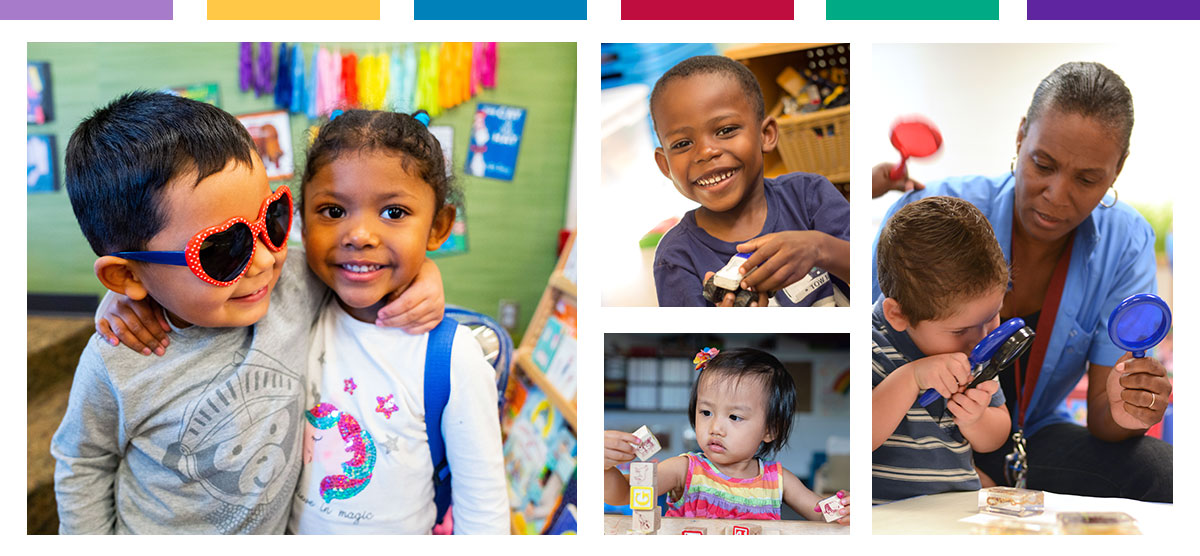 Save the Date!
The next virtual Washington Early Achievers Institute will be held in May 2021.
Details coming soon.