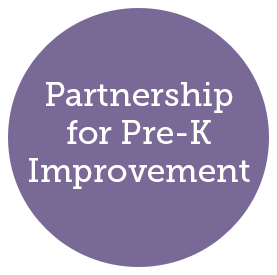 Improving quality of pre-k on a national scale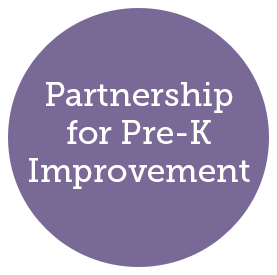 Improving quality of pre-k on a national scale

Supporting a National Strategy for Early Learning
In 2017, the Bill & Melinda Gates Foundation funded Cultivate Learning to be a partner in pre-K quality improvement, adding us to their national early learning strategy, which invests in publicly funded preschool programs in Washington, Oregon, and Tennessee. The Partnership for Pre-K Improvement (PPI) is a multi-year, cross-sectoral study focusing on improving the quality of state-funded pre-K programs in partnership with our anchor partners—Ounce of Prevention Fund and Alliance for Early Success. Utilizing knowledge gained from these improvement processes, our goal is to inform statewide improvement of early learning systems in other parts of the nation. The goals of the PPI team at Cultivate Learning are to support research-practice partnerships that highlight continuous quality improvement, to develop a tool to support improvement efforts focused on positive outcomes for all children, families, and professionals, and, with our anchor partners, to codify a toolkit to help early learning leaders focus on pre-K quality improvement efforts. The Implementation Development Map (IDM) is a process-oriented tool designed to help state-level leaders measure their state's policies and infrastructure to improve the quality of prekindergarten (pre-K) systems. The IDM includes seven Elements essential to high quality pre-K: professional development, research-based curriculum, child assessment, high-quality teaching, continuous quality improvement, instructional leadership, and political leadership.
Understanding developmental phases of infrastructure and capacity building is critical to improving quality in equitable pre-K programs. The IDM describes the phases of implementation that help states identify where they are along the continuum of developing statewide capacity for sustaining essential Elements of high-quality pre-K. Statewide successes have the potential to generate sustained improvement across the country, setting the national standard for pre-K.
For a brief overview that explains the various types of research activities Cultivate Learning is focusing on as part of the Partnership for Pre-K Improvement project, click here.
Our Team
Gail Joseph, Principal Investigator (PI) and Director, UW Cultivate Learning, Associate Professor in Early Childhood and Family Studies, UW College of Education
Molly Branson-Thayer, Co-PI and Project Lead, Director of Research to Practice, UW Cultivate Learning
Soojin Oh Park, Co-PI and Case Study Lead, Assistant Professor in Early Childhood and Family Studies, UW College of Education
Nancy Hertzog, Co-PI, UW Professor of Educational Psychology and Director of the Robinson Center for Young Scholars
Beza Semu Bulega, Assistant Director, UW Cultivate Learning
Nail Hassairi, Postdoctoral Research Associate, UW Cultivate Learning
Melissa Becker, Research & Data Coordinator, UW Cultivate Learning
Cricket Limlingan, Research Scientist at UW Cultivate Learning, and Washington Research Partner
Micaela Moricet, Research Assistant at UW Cultivate Learning
Min Hwangbo, Research Assistant at UW Cultivate Learning
Lauren Kronenberg, Data Collector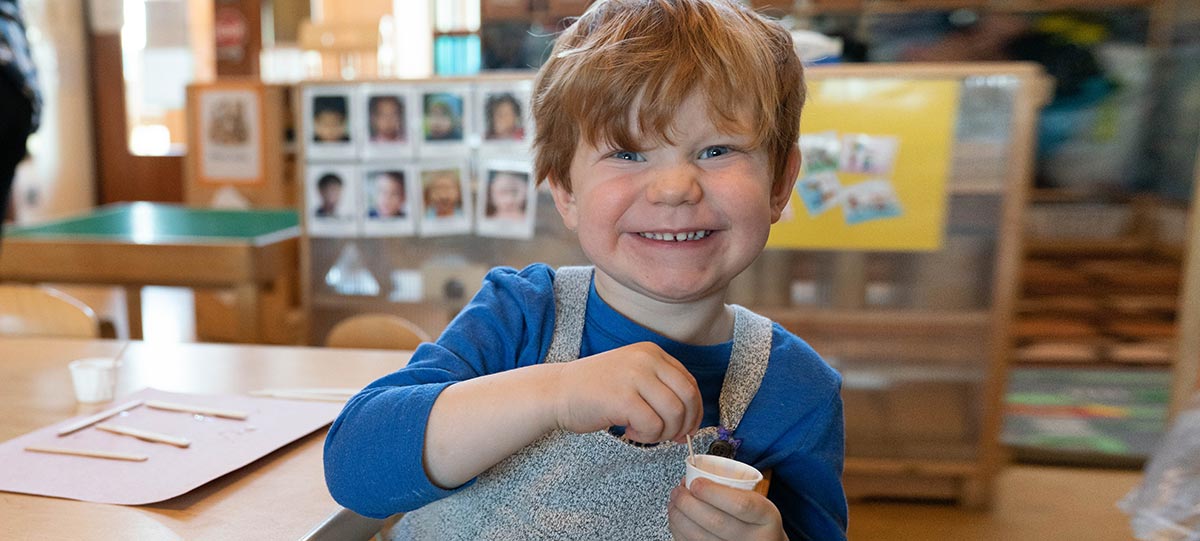 Washington Research Practice Partnership
The Washington Research-Practice Partnership (WA RPP) began in 2018 and is a collaboration between researchers from Cultivate Learning and Education Northwest, and state partners from the Department of Children, Youth and Families (DCYF) responsible for Washington's state-funded pre-K program, the Early Care Education Assistance Program (ECEAP).
For more details about the Washington Research-Practice Partnership Learning Agenda, click here.
With the planned transition of Early Achievers to ECERS-3 in 2020, the Washington Research Partners developed an information sheet that provides some context and a comparison between one of the current tools, CLASS, and how it compares to the new tool, the ERS-3. Click here to access the information sheet.