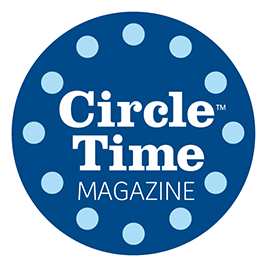 Circle Time Magazine Season 1, Episode 4 Knowledge Check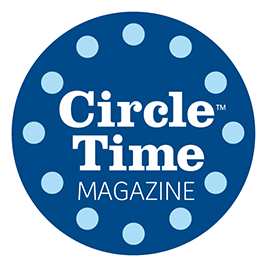 Circle Time Magazine Season 1, Episode 4 Knowledge Check
Knowledge Check Answer Key (Questions 1 – 5)
Thank you for completing the Knowledge Check questions. An answer key to these questions is listed below.
Question 1: What strategies did Elham suggest for teachers to use with children to facilitate math learning? (Select all that apply.)
Question 2: Soleil shared that a pattern is:
Question 3: Which of the following is NOT an example of a repeating pattern?
Question 4: Which of the following are examples of growing patterns? (Select all that apply).
Question 5: Soleil shares a typical sequence that that occurs when children develop a sense of patterns. Choose that sequence.
Question 6: Patterns help children learn the following concepts and skills:
Please contact us at cultiv8@uw.edu if you have questions about Circle Time Magazine. Like Cultivate Learning on Facebook and Instagram to stay connected to our latest work.
Want more of Circle Time Magazine?
We've got a whole collection of episodes for you to dive into. Check out more seasons and episodes currently available.