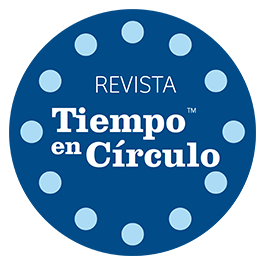 Temporada 1, Episodio 2: Medición Clave de respuestas para la Verificación de conocimiento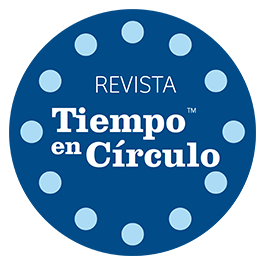 Temporada 1, Episodio 2: Medición Clave de respuestas para la Verificación de conocimiento
Clave de respuestas para la Verificación de conocimiento – Preguntas 1-4
Muchas gracias por completar esta Verificación de conocimiento. La Clave de respuestas para las preguntas está aquí abajo.
1. En este episodio, Manuela compartió varias estrategias para jugar juegos de matemáticas con los niños y las niñas. De las lista que se muestra a continuación, elegir SIETE estrategias que hayan sido mencionadas.
2. Seleccionar las herramientas para medir no estandarizadas que un niño puede usar:
3. ¿Cuáles fueron algunas de las sugerencias que tuvo Liz para proporcionar andamiaje al aprendizaje en el juego con el auto de juguete que ella demostró con Dawn y Virginia?
4. En este episodio se discuten muchos conceptos sobre medición. De las lista que se muestra a continuación, seleccionar aquellos que se relacionen con la medición (seleccionar todos los que sean pertinentes)
Please contact us at cultiv8@uw.edu if you have questions about Circle Time Magazine. Like Cultivate Learning on Facebook and Instagram to stay connected to our latest work.
Want more of Circle Time Magazine?
We've got a whole collection of episodes for you to dive into. Check out more seasons and episodes currently available.