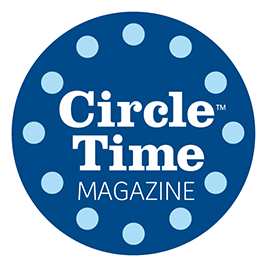 Circle Time Magazine Season 2, Episode 4 Knowledge Check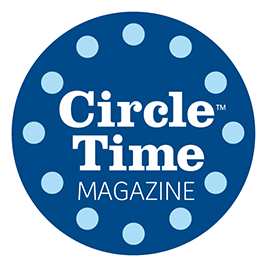 Circle Time Magazine Season 2, Episode 4 Knowledge Check
Answer Key (Questions 1 – 5)
This Knowledge Check will test your understanding of some of the core concepts covered in the fourth episode of Circle Time Magazine, Season 2, Problems as Opportunities—Teaching Problem-Solving and Friendship Skills. We will also ask for some demographic information and your opinion of the webcast. To receive STARS credit for this professional development activity, answer all the questions and provide your STARS identification information when prompted.
List the 4 problem-solving steps in the correct order.
Answer: b, d, c, a
List three common social problems for young children.
Answer: Sharing toys with friends, taking turns with materials, making friends
In this episode, Dr. Maggie Beneke and Jordan Taitingfong discussed a classroom scenario using the Anti-Bias Teaching Framework. This framework is used as a support for educators to reflect about their own biases and biases children may be having in the learning environment.
List the 5 parts of the Anti-Bias Framework.
Answers: Entry points, Feeling, Thinking, Responding, Sharing
Describe a strategy you might use to address a bias with children in your program.
Answers should include one of the following: Acknowledge and reflect on your own feelings and biases; plan for how to explore the issue further with children; discuss the issue with families; examine positive representation of diversity in the learning environment; model positive actions; reflect and discuss with colleagues.
The friendship kit described in this episode offers visual supports with suggestions of what young children can do to help a hurt or sad friend feel better. List two examples.
Answers may include two of the following: Give a tissue or band aid; write a note, give a sticker, make the friend laugh, give a hug.
Dr. Gail Joseph shares the 3 P's that are important to avoid in order to stay an optimistic realist.
Which P-words did she discuss?
Answer: g
Please contact us at cultiv8@uw.edu if you have questions about Circle Time Magazine. Like Cultivate Learning on Facebook and Instagram to stay connected to our latest work.
Want more of Circle Time Magazine?
We've got a whole collection of episodes for you to dive into. Check out more seasons and episodes currently available.