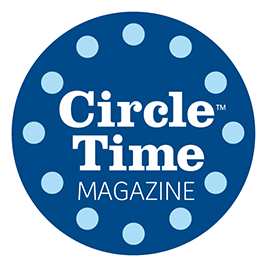 Circle Time Magazine Season 2, Episode 4 Knowledge Check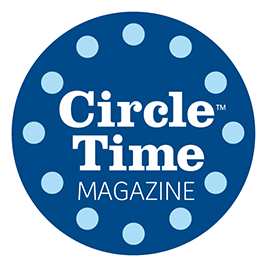 Circle Time Magazine Season 2, Episode 4 Knowledge Check
Knowledge Check Answer Key (Questions 1 – 2)
Thank you for completing the Knowledge Check questions. An answer key to these questions is listed below.
Question 1: Indicate the correct order of the problem-solving steps discussed in the video. Choose 1 for the first step, 2 for the second step, 3 for the third step, and 4 for the fourth step.
3   Evaluate the options
2  Brainstorm solutions
1   Identify the problem
4  Try it out.  If it doesn't work, try another solution.
Question 2: In this episode, Dr. Maggie Beneke and Jordan Taitingfong discussed a classroom scenario using the Anti-Bias Teaching Framework. This framework is used as a support for educators to reflect on their own biases and biases children may experience in the learning environment.
List the 5 parts of the Anti-Bias Framework.
1. Entry Points
2. Feeling
3. Thinking
4. Responding
5. Sharing
Please contact us at cultiv8@uw.edu if you have questions about Circle Time Magazine. Like Cultivate Learning on Facebook and Instagram to stay connected to our latest work.
Want more of Circle Time Magazine?
We've got a whole collection of episodes for you to dive into. Check out more seasons and episodes currently available.