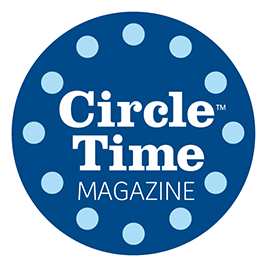 Circle Time Magazine, Season 2 Overview: Positive Behavior Support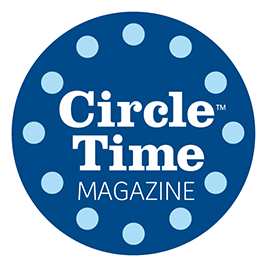 Circle Time Magazine, Season 2 Overview: Positive Behavior Support
Welcome to Season 2 of Circle Time Magazine
Join us for our second season of Circle Time Magazine (CTM); a unique professional development series that offers a web-based talk show, magazine, and online resources with each episodes. This season addresses key PBS practices that promote children's healthy social and emotional development and increase positive behavior. Learn about the fundamental importance of building trusting relationships and designing supportive environments, gain strategies for improving children's emotional literacy and problem-solving skills, and increase your ability to provide intensive support for children with ongoing or severe behavior. STARS Credit is offered with each episode when you take the accompanying Knowledge Check. Start watching now!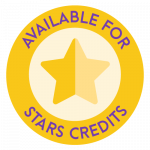 Circle Time Magazine, the show!
Each Circle Time Magazine episode includes an educational video delivered in a talk show format. Watch this overview to preview PBS topics we have planned for you.
Circle Time Magazine, in print!
Check out our print magazines, available with each episode, for more information related to each topic, along with hands-on teaching strategies and tips for taking care of YOU!
Introducing our partnership with Seattle Public Libraries for this season of Circle Time Magazine.
Use this tool to find your local library and access a wide variety of materials to foster a caring community and the social and emotional development of young children.
Positive Behavior Support Resources — Season Overview
with this collection of additional reading on the main topics of each episode.
Try these Learning Activities...
and improve your practice by engaging in these activities designed to help you put your knowledge into practice.
a brief reference tool that you can use while engaging in the content of the season.
Reflect on Bias and Behavior...
with these resources to increase your self-awareness and address unconscious biases that are likely to be impacting children in your program.
Circle Time Magazine, Season 2 Episodes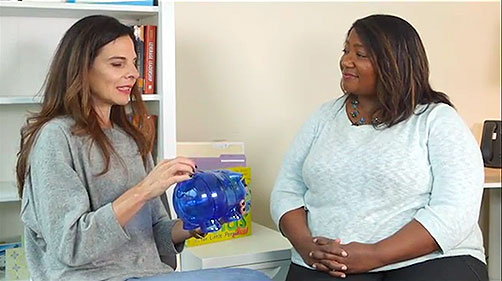 Fostering Social Emotional Skills—Relationships Are Key
Fomentando las habilidades sociales y emocionales—Los lazos interpersonales son clave
TRANSLATION NOTE: Please be aware that there might be slight discrepancies and minor differences between the posted, printed, or electronic text in English and the corresponding Spanish translation, due to the editing and updating of the different versions.
Please contact us at ctmag@uw.edu if you have questions about Circle Time Magazine. Like Cultivate Learning on Facebook and Instagram to stay connected to our latest work.
Want more of Circle Time Magazine?
We've got a whole collection of episodes for you to dive into. Check out more seasons and episodes currently available.