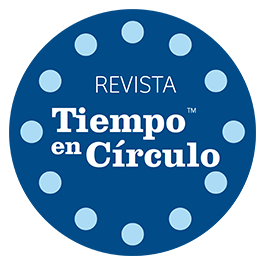 Temporada 2, Episodio 4: Tratar los problemas como oportunidades Clave de respuestas para la Verificación de conocimiento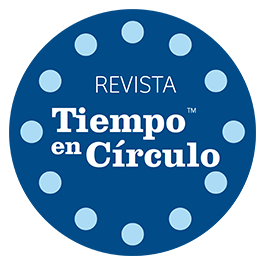 Temporada 2, Episodio 4: Tratar los problemas como oportunidades Clave de respuestas para la Verificación de conocimiento
Clave de respuestas para la Verificación de conocimiento – Preguntas 1-2
1. Indique el orden correcto de los pasos de resolución de problemas que se analizaron en el video. Escoja 1 para el primer paso, 2 para el segundo paso, 3 para el tercer paso, y 4 para el cuarto paso.
3. Evaluar las opciones
2. Intercambiar ideas sobre soluciones
1. Identificar el problema
4. Probar una solución. Si no funciona, intentar una solución diferente.
2. En este episodio, la Dra. Maggie Beneke y Jordan Taitingfong analizaron un escenario del salón de clases en el cual se utiliza el Marco para la enseñanza anti-prejuicios. Este marco se utiliza como apoyo para que los educadores reflexionen sobre sus propios preconceptos o prejuicios, así como los que los niños puedan tener en el entorno de aprendizaje.
Mencione las 5 partes del Marco para la enseñanza anti-prejuicios.

1. Puntos de entrada
2. Sentir
3. Pensar
4. Responder
5. Compartir
Please contact us at cultiv8@uw.edu if you have questions about Circle Time Magazine. Like Cultivate Learning on Facebook and Instagram to stay connected to our latest work.
Want more of Circle Time Magazine?
We've got a whole collection of episodes for you to dive into. Check out more seasons and episodes currently available.