This page is also available in English.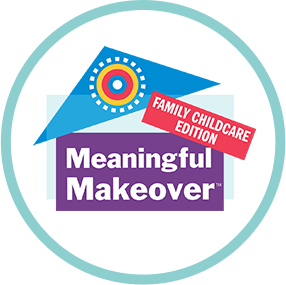 Recursos útiles para las temporadas 1 y 2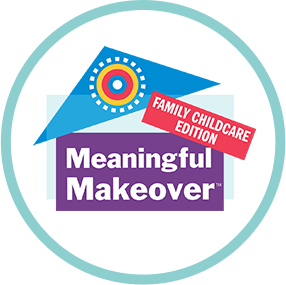 Recursos útiles para las temporadas 1 y 2

Línea Recursos significativos de cambio de imagen
Estos son los recursos que utilizamos en el programa y otros que ayudan a apoyar entornos de aprendizaje temprano de alta calidad. Comuníquese con nosotros a través de ctmag@uw.edu si tiene alguna pregunta acerca de la Renovación de imagen significativa.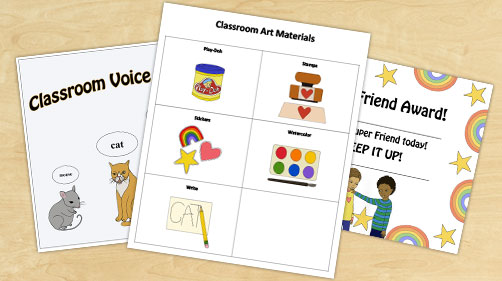 Herramientas para maestros de Head Start for Inclusion
Estas son las etiquetas, carteles y letreros de área que usamos en el programa. Estas herramientas están diseñadas para poder imprimir e ir con explicaciones rápidas y fáciles.
Consejos prácticos para diseñar entornos para maestros
Infants and young children learn best when they are provided opportunities to engage in well-designed environments that are emotionally and physically safe, supportive, and stimulating.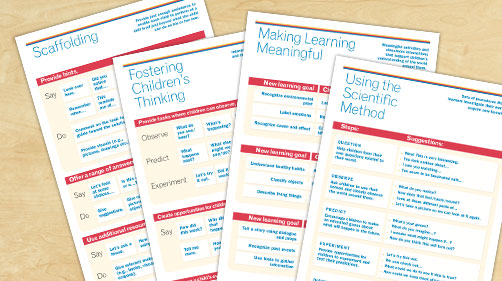 Ejercitar los músculos de la mente: carteles para interacciones didácticas
Seis carteles con temas que incluyen andamiaje, fomento del pensamiento de los niños, enfoque de los niños en los objetivos de aprendizaje, hacer que el aprendizaje sea significativo, usar el método científico y proporcionar comentarios para imprimir y publicar en su centro de aprendizaje.