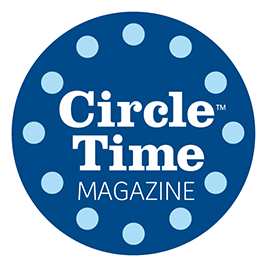 Circle Time Magazine Season 1, Episode 2 Knowledge Check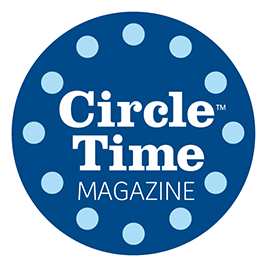 Circle Time Magazine Season 1, Episode 2 Knowledge Check
Knowledge Check Answer Key (Questions 1 – 4)
Thank you so much for taking this Knowledge Check! For your information the answer key to the questions is below.
Question 1: In this episode, Manuela shared several strategies for playing math games with children. From the below list, choose the SEVEN strategies that were mentioned.
Question 2: Which non-standard measurement tools might a child use? (Select all that apply.) 
Question 3: What were some of the suggestions Liz had for scaffolding the car game that she demonstrated with Dawn and Virginia?  
Question 4: In this episode many measurement concepts were discussed. From the list below, select those that relate to measurement. (Select all that apply.) 
Please contact us at cultiv8@uw.edu if you have questions about Circle Time Magazine. Like Cultivate Learning on Facebook and Instagram to stay connected to our latest work.
Want more of Circle Time Magazine?
We've got a whole collection of episodes for you to dive into. Check out more seasons and episodes currently available.