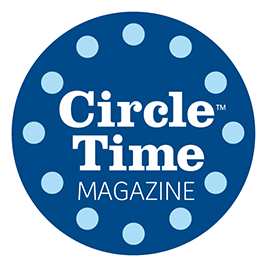 Circle Time Magazine Season 1, Episode 2 Knowledge Check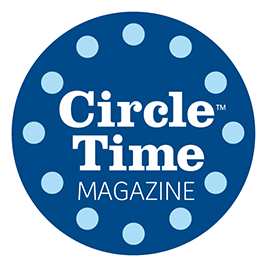 Circle Time Magazine Season 1, Episode 2 Knowledge Check
Knowledge Check answer key (Questions 1 – 6)
Thank you so much for taking this Knowledge Check! For your information the answer key to the questions is below.
In this episode, Manuela shared an important reason why early childhood math is important. Which option is the reason Manuela provided?
Answer: Exposure as a path to achievement.
Manuela shared several strategies for playing math games with children. Please choose one of these strategies you would like to try.
Answer: Any of the following options:
Describe what children are doing as they play games to give them new vocabulary.
Use games as opportunities for ongoing assessment of children's math skills.
Focus on the fun! As soon as the game is not fun stop playing.
Plan ahead and select a math learning goal you want to address during the game.
In the space below please describe why you would like to try the strategy you picked in the previous question.
Answer: There is no wrong answer to this question
What were some of the suggestions Liz had for scaffolding the car game that she demonstrated with Dawn and Virginia?
Answer: All of the Above
Select the non standard measurement tools a child might use:
Answer: The answer could have been Their Foot, Their Hand, or a Car.
One key piece of advice in the "It's All About You" segment was: Build a network of colleagues to touch-base with.
Answer: True
Please contact us at cultiv8@uw.edu if you have questions about Circle Time Magazine. Like Cultivate Learning on Facebook and Instagram to stay connected to our latest work.
Want more of Circle Time Magazine?
We've got a whole collection of episodes for you to dive into. Check out more seasons and episodes currently available.