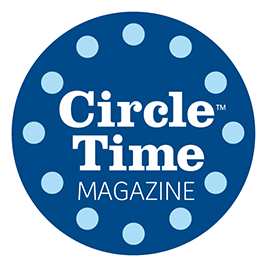 Circle Time Magazine Season 2, Episode 2 Knowledge Check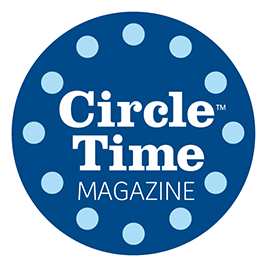 Circle Time Magazine Season 2, Episode 2 Knowledge Check
Answer Key (Questions 1 – 6)
Thank you for taking this Knowledge Check! Use the answer key to see how you did on the show quiz portion of the survey.
What is the form and function of behavior?
Answer: The form is what the behavior looks like. The function is the message the behavior is trying to communicate.
How does Positive Behavior Support (PBS) impact teaching practice?
Answer: Answers can be similar to the following: PBS emphasizes prevention, modification of environments, and teaching positive behaviors. It focuses on understanding why a child engages in a challenging behavior then teaching a more appropriate behavior. PBS is a process that supports strategies to prevent and address challenging behavior.
Dr. Kathleen Meeker explained that suspension and expulsion are adult behaviors. In the textbox below, share what her description means to you and reflect about what this behavior might be communicating.
Answer: Answers are reflective in nature and may include: Suspension and expulsion are actions an adult takes in reaction to a child's behaviors. Adult's reactions may be communicating that they have limited support and perhaps limited strategies to help children navigate their needs. It could be a reaction based on bias related to the behavior, a cultural conflict, a lack of resiliency practices and skills on the part of the adult, etc.
When is the best time to teach a child how to handle their challenging behavior?
Answer: Before the behavior occurs.
Which of the following are prevention strategies that may preempt challenging behavior?
Answer: E. All of the above.
In the text box below, name at least one other prevention strategy not listed in the previous question:
Answer: Answers may include: Preparation, short circle/large group times, developmentally appropriate activities and/or materials, engaging environments, interesting curriculum, using carpet squares or some other way to define personal space at group time, clearly communicated classroom rules.
Please contact us at cultiv8@uw.edu if you have questions about Circle Time Magazine. Like Cultivate Learning on Facebook and Instagram to stay connected to our latest work.
Want more of Circle Time Magazine?
We've got a whole collection of episodes for you to dive into. Check out more seasons and episodes currently available.