Welcome to Season 3 of Circle Time Magazine
Circle Time Magazine is a unique early childhood professional development series that offers a web-based talk show, magazine, and online resources with each episode. This season is all about inclusion. Learn about the services that support children with disabilities, gain an understanding of what inclusion means, and learn strategies for making inclusion happen successfully through planning. You'll also see easy modifications to increase access and participation and learn ways to facilitate friendships between peers. Check out the short video below for an enticing sample of what you can expect this season.
Circle Time Magazine: Inclusion
Revista Tiempo en Círculo (Circle Time Magazine, CTM, por sus siglas en inglés): Inclusión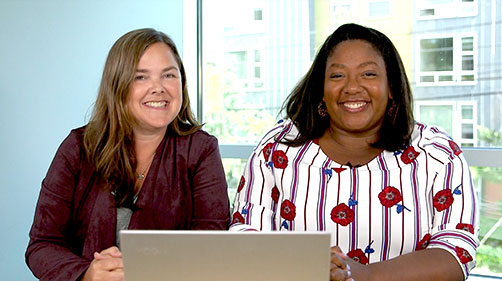 Primer on Supports for Early Childhood Special Education
Manual sobre los apoyos para la educación especial en la primera infancia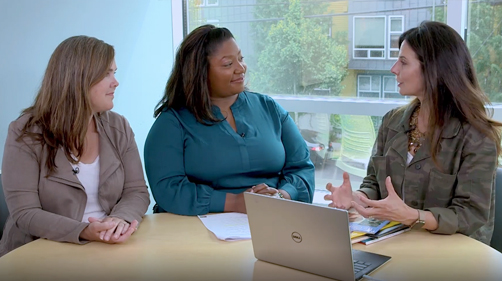 What is Inclusion? Being Accepted, Respected, and Valued
¿Qué es la inclusión? Ser aceptado, respetado y valorado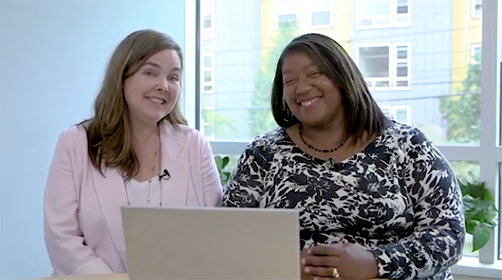 Making Inclusion Happen Through Planning
Haciendo realidad la inclusión a través de la planificación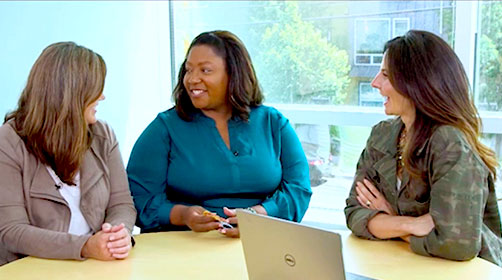 Play Together: Inclusive Social Interactions
Jugando Juntos: Interacciones sociales inclusivas
A website filled with professional development materials, tips, and tools designed to increase the competence, confidence, and effectiveness of early childhood educators at including children with disabilities.
DEC promotes policies and advances evidence-based practices that support families and enhance the optimal development of young children aged 0-8 who have or are at risk for developmental delays and disabilities.
A joint statement of the Division for Early Childhood (DEC) and the National Association for the Education of Young Children (NAEYC) that provides a definition of inclusion and recommendations for how the position statement should be used to improve early childhood services.
The SpecialQuest Multimedia Training Library was designed to strengthen inclusion of young children with disabilities and their families in programs serving infants, toddlers, and preschoolers. The Library includes four learning modules. Each module contains a presenter's guide, training scripts, handouts (in English and Spanish), and videos (in English, and with English and Spanish captioning).
This page from the Centers of Disease Control and Prevention contains links to information about specific disabilities.
Disability Related Terminology
Disability related terminology includes numerous acronyms and technical terms. Several helpful resources are:
TRANSLATION NOTE: Please be aware that there might be slight discrepancies and minor differences between the posted, printed, or electronic text in English and the corresponding Spanish translation, due to the editing and updating of the different versions.
Please contact us at cultiv8@uw.edu if you have questions about Circle Time Magazine. Like Cultivate Learning on Facebook and Instagram to stay connected to our latest work.
Want more of Circle Time Magazine?
We've got a whole collection of episodes for you to dive into. Check out more seasons and episodes currently available.